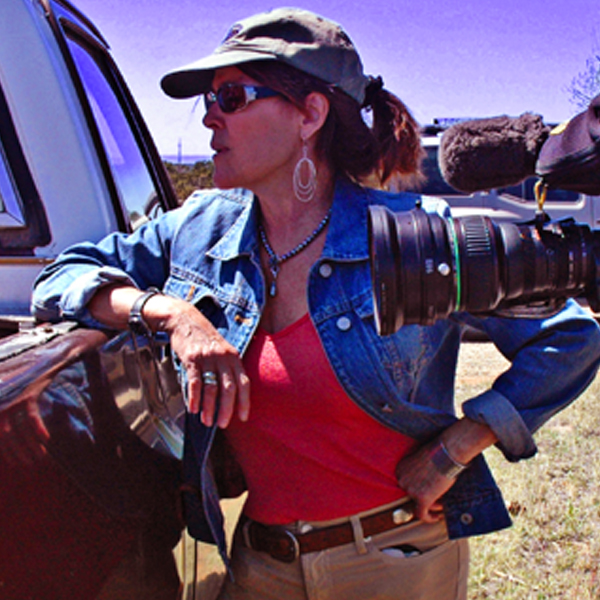 ML LINCOLN, PRODUCER/DIRECTOR
Lincoln has been an activist since her late teens on the East Coast. She attended film school in LA, and worked on productions at the American Film Institute. In the late-90's she worked at the University of Arizona's Center for Creative Photography and founded the acclaimed "More Exposure Project" which taught photography to at risk children.
Her previous award-winning documentary film, DROWNING RIVER celebrates the environmental activism of 1950's starlet, Katie Lee. It tells the story of this feisty woman's 50 year battle against the Arizona politics and corporate agendas which "murdered" her beloved Glen Canyon. The concept for the film grew out of Lincoln's concern for the massive disappearance of wilderness and the wild rivers in the West.
The film has enjoyed festival success and has screened at the Taos Mountain Film Festival (Juror's Honorable Mention), Aspen Shorts Film Festival, Sedona International Film Festival, Flagstaff Mountain Film Festival (Honorable Mention), Topanga Film Festival, Telluride Mountain Film Festival and the Zaki Gordon Institute for Independent Filmmaking Shorts Festival, where it received recognition as Best Picture and Best Director.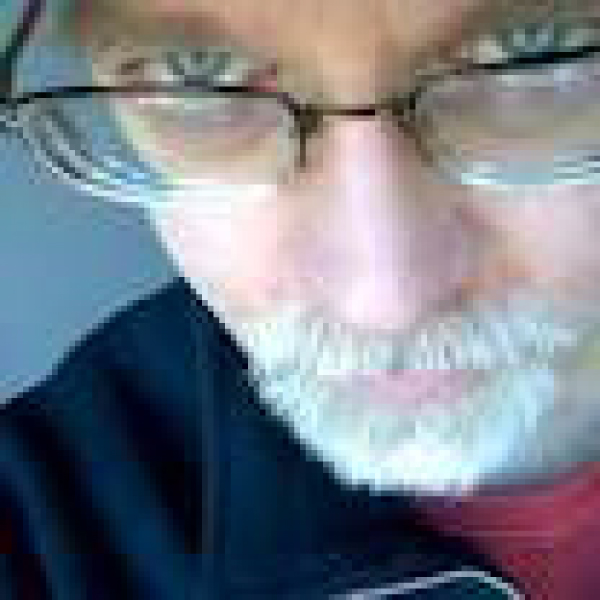 KURT ENGFEHR, CONSULTING PRODUCER
Engfehr has worked in all areas of television and film production and is best known for his work as the main editor and co-producer on two of Michael Moore's films, the Oscar-winning, BOWLING FOR COLUMBINE, for which he also won the American Cinema Editors award for best documentary editing, and Cannes Palme d'Or for box-office smash, FAHRENHEIT 9/11.
In addition to his collaborations with Moore, Engfehr also co-directed, THE YES MEN FIX THE WORLD, which won the audience award at Berlin and aired on HBO and, FAT, SICK & NEARLY DEAD, a humorous doc about weight loss and self-realization that was released theatrically in 2011.
Engfehr has continued to work in a variety of capacities on numerous films including producing: NO MANIFESTO, AMERICA THE BEAUTIFUL and editing: SEAMLESS, TRUMBO, UNRAVELED, A PEOPLE UNCOUNTED, JUST DO IT and also consulted on WAKE UP and BLAST!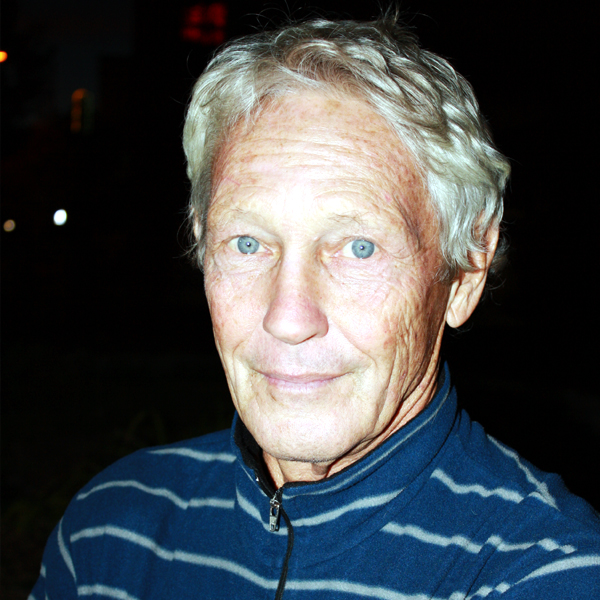 ED GEORGE, CINEMATOGRAPHER
The first job that lured George into documentary filmmaking was being a production assistant on the historic documentary WOODSTOCK. After receiving an MFA in Film and Television from Carnegie Mellon University, George has become a well-known cinematographer. He shoots in wild and scenic places for National Geographic, Discovery, BBC and NHK. George's cinematography credits include: TROUT GRASS, THE GRAND CANYON, THE CROCODILES OF THE ORINOCO, YELLOWSTONE, TALES OF BELIZE and LETHAL AND DANGEROUS.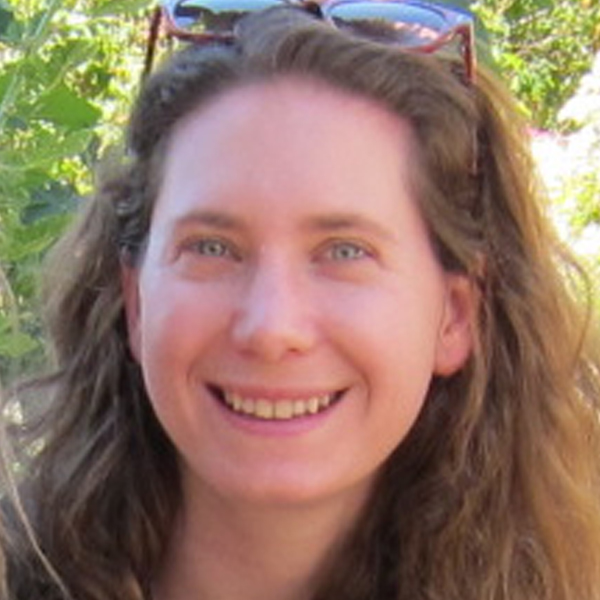 ARIANA GARFINKEL, ARCHIVAL PRODUCER
Ariana has handled archival research and licensing on many documentaries including award-winning films like TRUMBO, SYMPHONY OF THE SOIL, and BILL W. She is also the Producer of the Tribeca Film release BOYS OF SUMMER which was broadcast on ESPN ad Sundance Channel, as well as a number of short films. Ariana began her career on location and spent ten years working in New York film development and production positions before moving to Northern California.
JAMES FRAZIER, MOTION GRAPHICS AND COMPOSITING
James has worked for over 20 years in post-production facilities in Los Angeles, Chicago, Denver, Minneapolis and Phoenix. His clients include numerous ad agencies, independent filmmakers, and a host of others. He is the recipient of the ProMax Gold Award and numerous Telly's. Some past clients include: FOX Television, CBS, Starz/Encore, Hallmark, MADtv, Paisley Park and J. Walter Thompson. Currently he operates his own design studio for film, television and web content.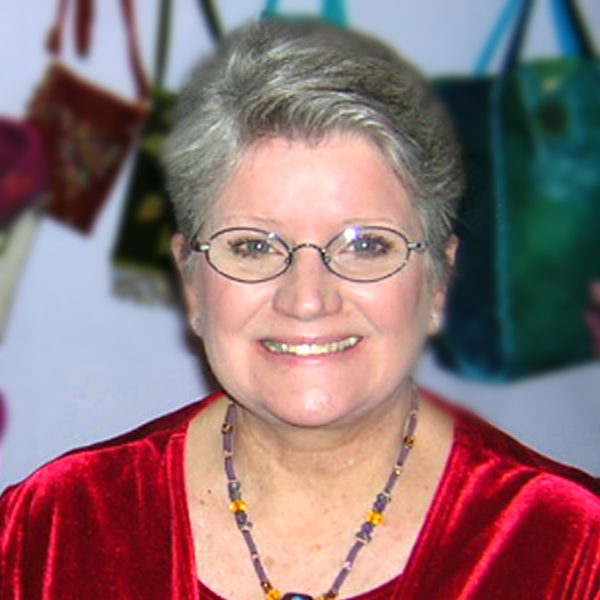 VICKI DAY, COORDINATING PRODUCER
Vicki has worked for over 25 years as a legal secretary and litigation paralegal in Arizona, Colorado and California. Her experience in the legal field has enabled her to transition into the world of documentary filmmaking, specializing in legal issues and logistics.
CHRIS PEREZ, DONALDSON + CALLIF
Chris Perez provides legal counsel specializing in Fair Use and other clearance and rights-related issues. Clients have included Oliver Stone, Davis Guggenheim, Film Independent and the Writer's Guild Foundation.