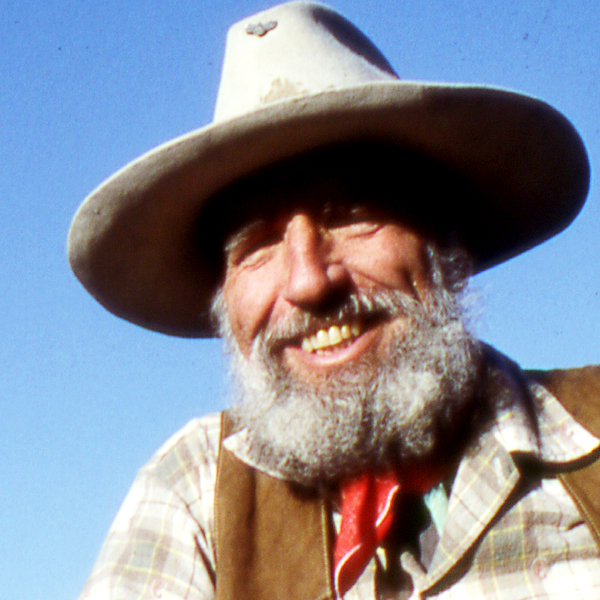 EDWARD ABBEY was a novelist referred to as the "Thoreau of the American West." Infamous for his views on the environment and his criticism of public land policies, Abbey emerged from the early sixties conservationist writers with a uniquely sharp wit and sardonic sense of humor. His stories warn about the consequences of over-development, particularly in the Southwest.
His most riotous novel, The Monkey Wrench Gang, depicts a small gang of monkey-wrenchers, non-violent (to people) but not so forgiving to earth-destroying bulldozers, maniacal dam builders and to the countless billboards littering the landscape.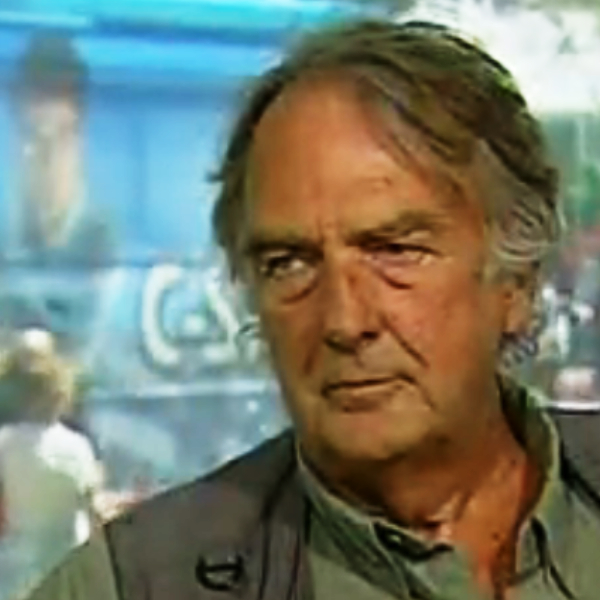 CHARLES BOWDEN is the author of eleven books, including his most recent, Murder City: Ciudad Juárez and The Global Economy's New Killing Fields. Bowden is a contributing editor for GQ and Mother Jones, and also writes for Harper's, Esquire, The New York Times, Book Review, and Aperture.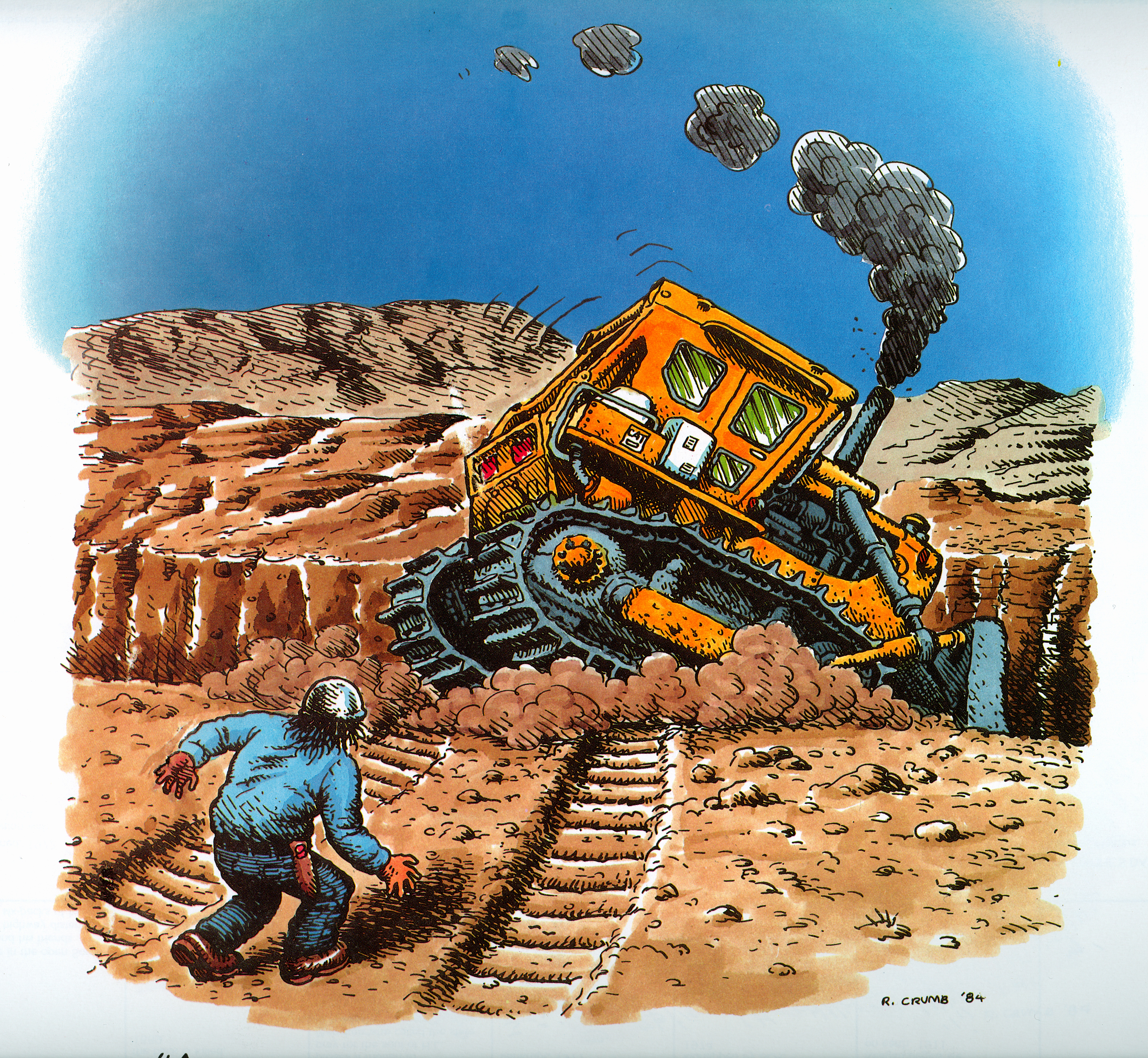 R. CRUMB subversive cartoonist and satirist, Crumb illustrated the 10th anniversary edition of The Monkey Wrench Gang. The book was released in 1985 by Ken Sanders at Dream Garden Press. Crumb's illustrations were also used for a limited-edition calendar based on the book. Wrenched is pleased to have permission to use select R. Crumb images within the film.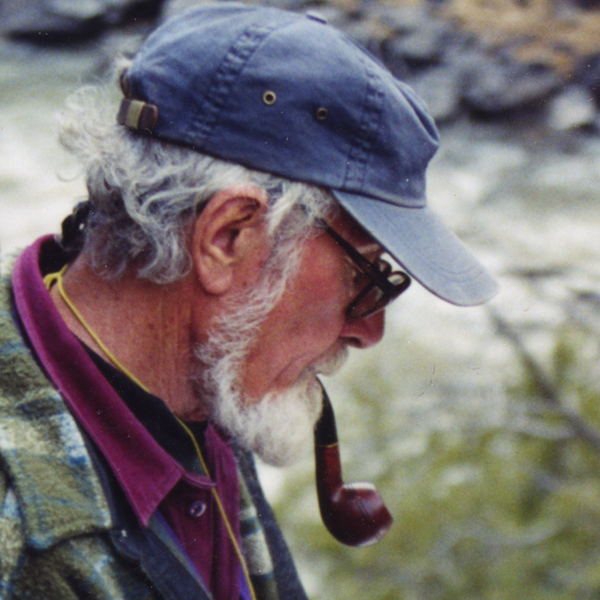 JOHN DE PUY was a lifelong friend of writer and activist Edward Abbey. De Puy is an expressionist painter with degrees from Columbia and Oxford Universities. Abbey chronicled their friendship in an essay entitled My Friend Debris and it is known that De Puy was the inspiration for Abbey's character, Doc Sarvis.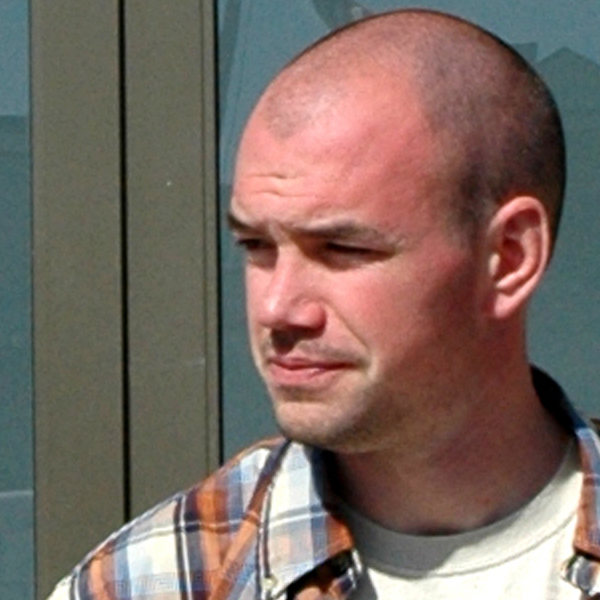 TIM DeCHRISTOPHER outbid big oil and gas companies in an illegal bidding auction of land around Moab, Utah. Tim was convicted of two felonies in district court and is currently serving his two-year sentence. Coined a "paper" monkeywrencher, he has fueled a new generation of activists.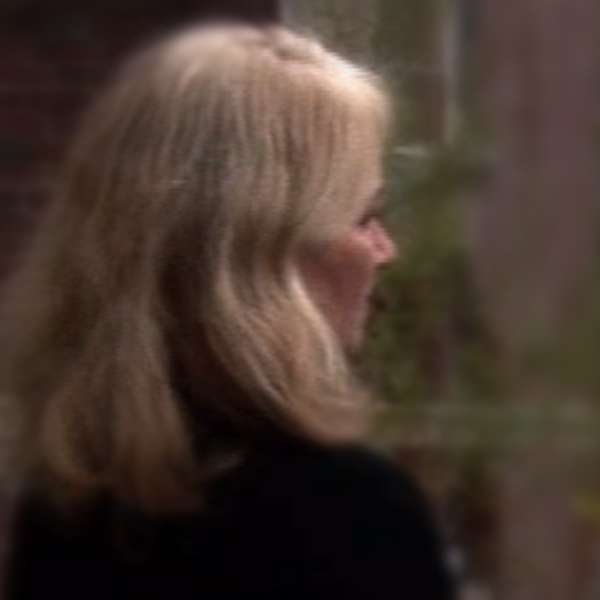 INGRID EISENSTADTER, one of the more elusive members of Abbey's circle, Eisenstadter is a former dancer from the Bronx and was Abbey's girlfriend while writing "The Monkey Wrench Gang," inspiring the character of Bonnie Abzug.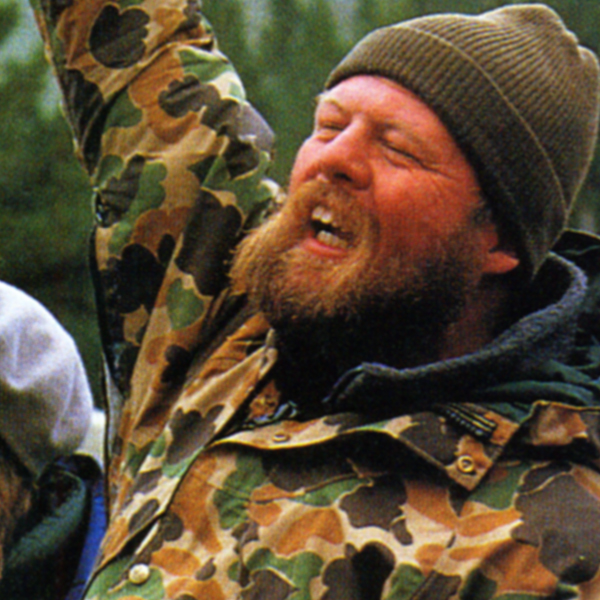 In 1980, DAVE FOREMAN resigned from his Wilderness Society job to create Earth First!, a radical action group inspired by Abbey's books, specifically The Monkey Wrench Gang. In 1990, Foreman was one of five people arrested by the FBI on an attempted sabotage conspiracy. He is now the founding member of The Rewilding Institute, an organization dedicated to the integration of traditional wildlife and wildlands conservation to advance landscape-scale conservation.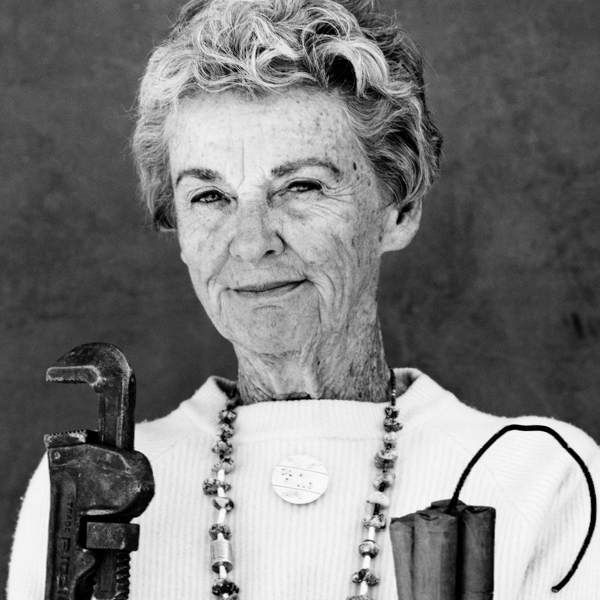 KATIE LEE was a 50's Hollywood starlet. She left a promising career to move to the canyon lands and write protest songs. At 90 years old and seemingly tireless, beautiful Katie Lee could stop a truck with her uncompromising honesty. She and Abbey were friends as well as the other members of "the gang."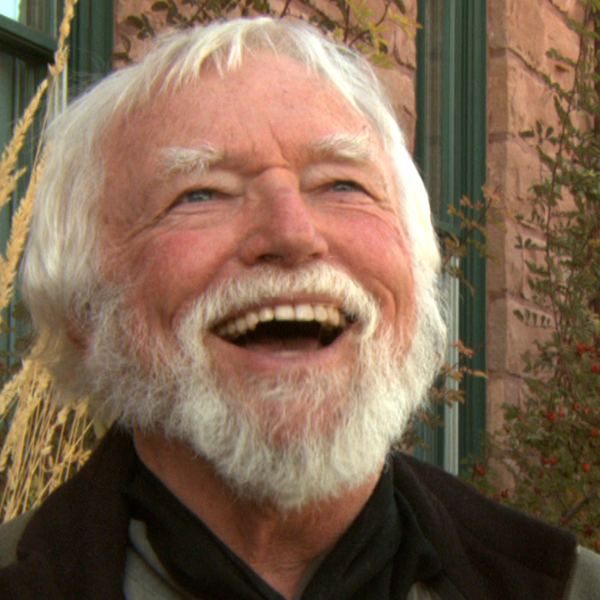 JACK LOEFFLER is an aural historian, writer, radio producer and sound collage artist who has produced hundreds of documentary radio programs. Loeffler was a close friend to Abbey for decades and even helped to bury Abbey's body in the desert. Loeffler advocates grass roots activism and counts among his many published works Adventures with Ed: A Portrait of Abbey.